IMAGINE…
Not Waiting for Hours to Have Your IT Issues Resolved.
Our Average Trouble Ticket Response Time
Our Average Trouble Ticket Resolution Time
CLICK HERE  to get started with top notch IT Support
Twin Cities IT Solutions
to Secure Your Business
Keeping you connected, productive and profitable.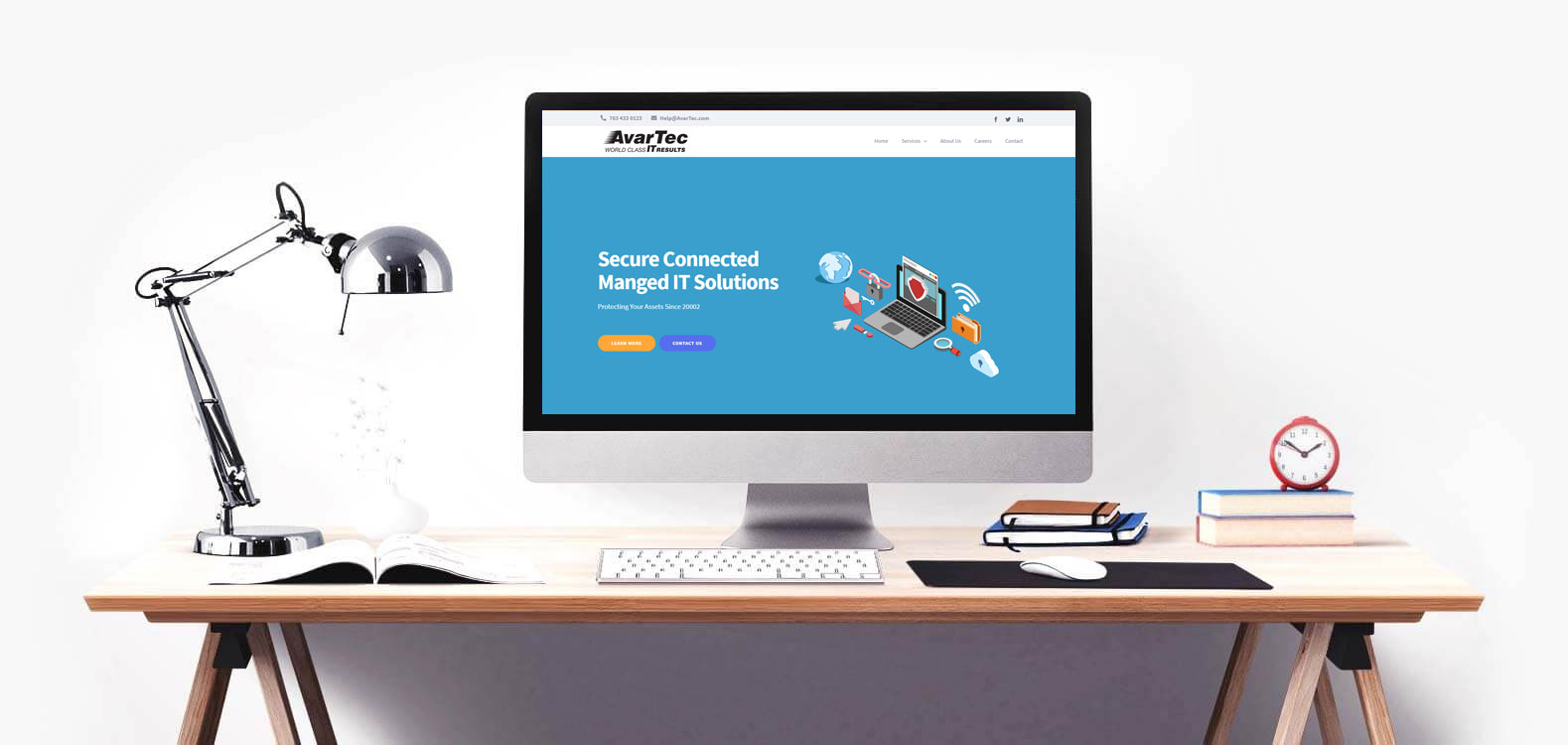 Did your IT Services Company get Bought Out?
Do you feel like you're just a number and every time you need support you are starting from GROUND ZERO? Is response time and resolution time painfully slow? Call AvarTec. We UNDERSTAND your frustration. Our local technology management and support experts can switch you over to LOCAL support with a TRUE value-based partnership. We want to understand your PRIMARY GOALS in a Technology Partner. We want to know the specifics of the UNIQUE needs of your organization. We don't try to fit you in a box or force you into a Cookie Cutter IT Plan.
It's fast, easy, and painless. No long-term contracts and you have direct access to our Founder/CEO: Call Jim Mehle on his direct line today at 763-433-0112.
Do Cybersecurity, Data Loss, Downtime, and Frustrating
Computer Issues Make you Worry?
We can accurately diagnose technical problems,
maximizing your ROI and boosting productivity.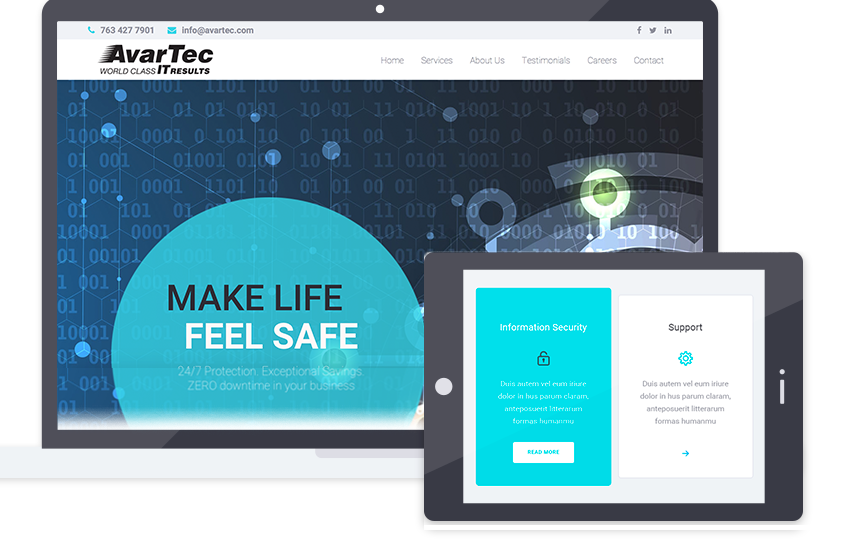 Technology Solutions for
Minneapolis & Saint Paul Companies.
Better results and fewer IT problems
Cloud-Base Backup
Backing up your data on the same computer just doesn't make sense.
VOIP Phone Systems
Empower your employees and clients with advanced communications tools that will make working with you so much easier.
Remote and On-Site Support
Our support team is there for you 24/7.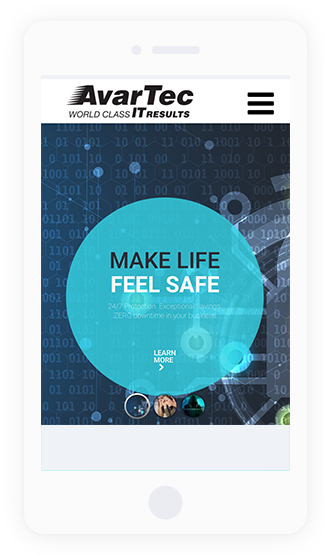 Reliable Email/Spam Protection
Eliminate to Minimize an inbox full of spam, phishing attempts, and potential viruses.
Up-to-date Software
Increase functionality and boost employee efficiency with up-to-date software.
Alerting
Rapid Response Time to security and system issues with our automated alerting systems.
Your IT Partner with Great Customer Service
Don't take our word for it. See what our clients say about AvarTec IT Services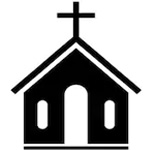 Everything is working well for me at home. I want to extend my thanks to you and your team for setting us up so quickly to work remotely. We of course were preparing for the stay at home directive at the last minute and the quick service we received from your team was greatly appreciated!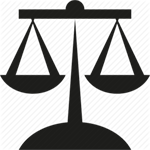 I started my office in 2009. Since then we have gone through several vendors for our computer and network needs. None of them hold a candle to Jim and Avartec.

They are so responsive, so knowledgeable, and so easy to deal with. I never feel like I am paying for something I don't need.

AvarTec has been our IT consultant since 1997. Over the years, they have provided us top notch support. Not only by providing us with well thought out, proactive solutions, but also helping us through unforeseen crisis.

We know we can count on Jim and his team 24/7. I highly recommend them.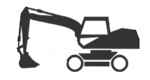 Your team has done things for us that no other company would ever do, and it does not go unrecognized. Thank you for being there for us.

Thank you so much for all your help! WOW! I couldn't have handled that without you – at least not without some extreme stress ?

All is working well. I just thought I'd give you some positive feedback.
Our Partners
Our partners are leaders in their respective field