About Us
AvarTec, Inc. helps small enterprise businesses with IT support including design, build, maintenance, monitoring,
help desk services, and security services for all computer/server/network infrastructure including VoIP telecommunications.
Our History
Since 2002, AvarTec, Inc. has been the trusted source and partner for enterprise-level support for many small and medium-sized businesses. We are their IT department. Our clients have no need for internal IT staff to watch over their computer and network assets. We have expansive experience with all aspects of security, computing, networking, and voice communications.
Our founder, Jim Mehle, has been involved in IT since the early 1990s and is not your typical computer geek. He understands more than just the bits and bytes. He is a true entrepreneur who understands the wants and needs of our clients that are in growth mode. He has guided AvarTec and its employees to work with clients as partners to build relationships and friendships. He is also lean on the techno lingo and makes technology easy to understand.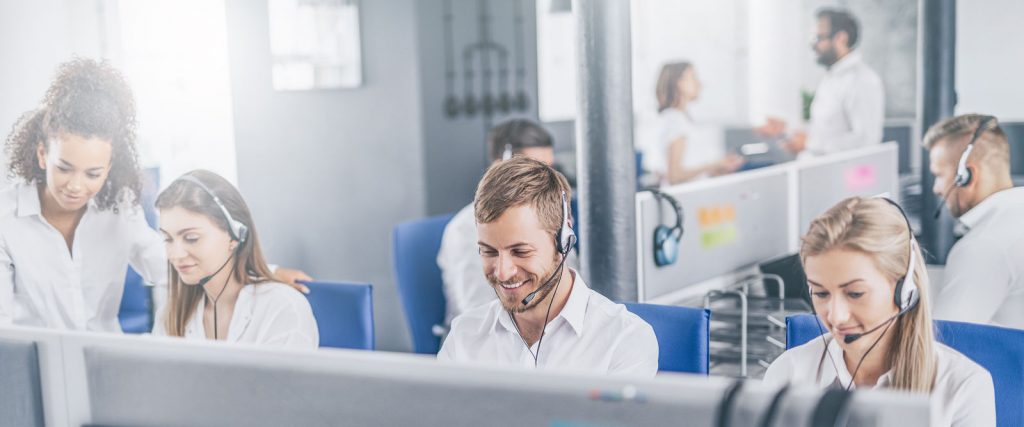 Mission
Our mission is to manage and support all aspects of our client's computer and networking infrastructure to enhance efficiency, productivity, and effectiveness, while exceeding our client's expectations every day with real value, and world-class results.
Vision
AvarTec's vision is to continue solid, controlled growth while maintaining exceptional services to our new and established clients
We will embrace new technology and leverage it to our client's advantage
We will have multiple locations strategically placed near our client base in order to provide prompt on-site support
We will find reliable resolutions to the technical issues our clients face, rather than short-term fixes
We will educate our team and clients to enhance security, efficiency, and productivity
Core Values
We are accountable … to our team and clients
We are all leaders … and show this by our daily actions
We are all on the same team … which is supporting and encouraging
We strive for excellence … with continuous education and never-ending improvement
We encourage creativity and originality …  to be a leader and innovator in our industry
We maintain high integrity … to build on our established trust relationships with our clients
We are passionate about what we do … and help our team members and clients develop and grow
Testimonials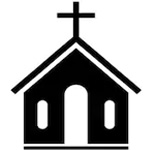 Everything is working well for me at home. I want to extend my thanks to you and your team for setting us up so quickly to work remotely. We of course were preparing for the stay at home directive at the last minute and the quick service we received from your team was greatly appreciated!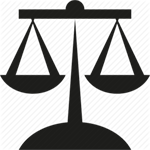 I started my office in 2009. Since then we have gone through several vendors for our computer and network needs. None of them hold a candle to Jim and Avartec.

They are so responsive, so knowledgeable, and so easy to deal with. I never feel like I am paying for something I don't need.

AvarTec has been our IT consultant since 1997. Over the years, they have provided us top notch support. Not only by providing us with well thought out, proactive solutions, but also helping us through unforeseen crisis.

We know we can count on Jim and his team 24/7. I highly recommend them.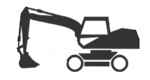 Your team has done things for us that no other company would ever do, and it does not go unrecognized. Thank you for being there for us.

Thank you so much for all your help! WOW! I couldn't have handled that without you – at least not without some extreme stress ?

All is working well. I just thought I'd give you some positive feedback.
Help is just a moment away. Contact us today.