Your IT Partner with Great Customer Service
Don't take our word for it. See what our clients say about AvarTec IT Services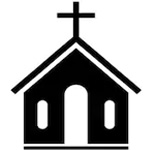 Everything is working well for me at home. I want to extend my thanks to you and your team for setting us up so quickly to work remotely. We of course were preparing for the stay at home directive at the last minute and the quick service we received from your team was greatly appreciated!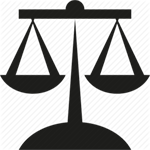 I started my office in 2009. Since then we have gone through several vendors for our computer and network needs. None of them hold a candle to Jim and Avartec.

They are so responsive, so knowledgeable, and so easy to deal with. I never feel like I am paying for something I don't need.

AvarTec has been our IT consultant since 1997. Over the years, they have provided us top notch support. Not only by providing us with well thought out, proactive solutions, but also helping us through unforeseen crisis.

We know we can count on Jim and his team 24/7. I highly recommend them.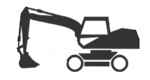 Your team has done things for us that no other company would ever do, and it does not go unrecognized. Thank you for being there for us.

Thank you so much for all your help! WOW! I couldn't have handled that without you – at least not without some extreme stress ?

All is working well. I just thought I'd give you some positive feedback.
Our Partners
Our partners are leaders in their respective field