STAY CONNECTED
In the Office or On the Go.
Hosted VoIP Phone Systems
AvarTec's IT services include more than just computers, servers, and network support. We have extensive experience in telephone systems and provide hosted VoIP telecommunications systems.
What are some of the advantages of VoIP phone service?
It provides you greater flexibility than traditional phone service. Our customers can take their business phone calls on their regular office phone, on their computer or laptop, or even when traveling.
There are many reasons to switch. First and foremost, switching will save your business money. Other good times to switch are when your current telephone lease is up, your business is expanding and needs a more sophisticated option, or your staff is becoming increasingly mobile and you require better alternatives to standard services. Did we mention it also saves you money?
Find out more about all the robust features of AvarTec's hosted VoIP telephone systems. Connect with us to receive a full listing and comprehensive evaluation of the rich features and benefits that await you.
Voice and Data Cabling
Phone Systems/ VoIP
Greater Flexibility
Cost-effective Solutions
VoIP Phone Service
Some of the advantages of VoIP phone service?
Answer your Business Line Anywhere
How it works
Getting started with cloud-based Hosted VoIP is 3 easy steps away!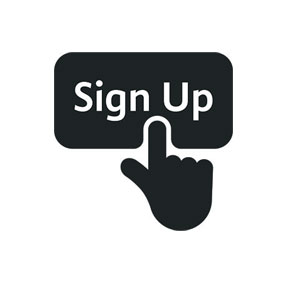 STEP 1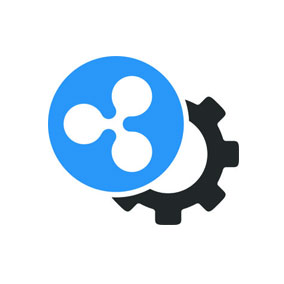 STEP 2
Our team manages the system configuration and connects your phone lines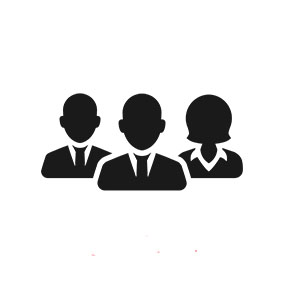 STEP 3
Our rapid response team will arrive at your place of business!
What Our Clients Say About Our IT Services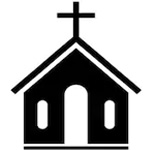 Everything is working well for me at home. I want to extend my thanks to you and your team for setting us up so quickly to work remotely. We of course were preparing for the stay at home directive at the last minute and the quick service we received from your team was greatly appreciated!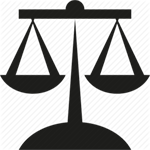 I started my office in 2009. Since then we have gone through several vendors for our computer and network needs. None of them hold a candle to Jim and Avartec.

They are so responsive, so knowledgeable, and so easy to deal with. I never feel like I am paying for something I don't need.

AvarTec has been our IT consultant since 1997. Over the years, they have provided us top notch support. Not only by providing us with well thought out, proactive solutions, but also helping us through unforeseen crisis.

We know we can count on Jim and his team 24/7. I highly recommend them.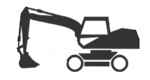 Your team has done things for us that no other company would ever do, and it does not go unrecognized. Thank you for being there for us.

Thank you so much for all your help! WOW! I couldn't have handled that without you – at least not without some extreme stress ?

All is working well. I just thought I'd give you some positive feedback.